Portfolio Check
Assess the quality of your portfolio
The Portfolio Check is the ultimate tool for monitoring the ESG risks of investments. A one page document visually describes the critical sustainability issues of a portfolio. All holdings are screened based on their ESG Consensus® and their exposure to serious controversies and ESG impacts. The final grade summarizes the weighted-average quality of the portfolio and its relative positioning. Furthermore, the report shows at a glance wether investments are exposed, for example, to "human rights violation", "environmental damage" or sensitive activities.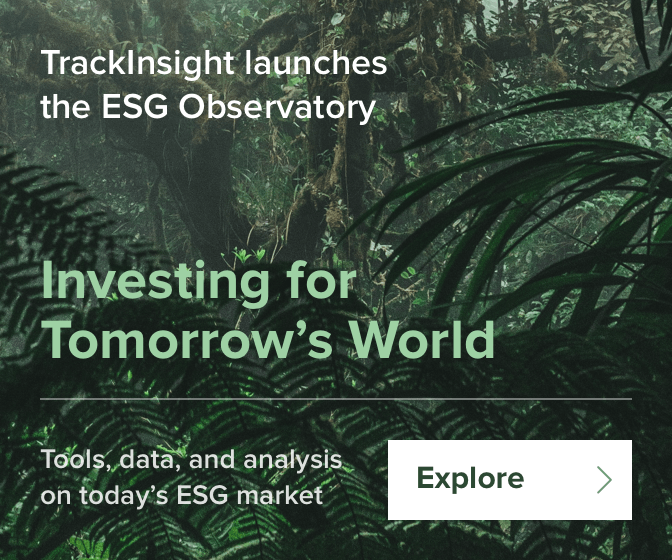 ---
Key strengths
Easy to read
This synthetic report is a one page document that visually summarizes the final grade, the exposure to major controversies and impacts, and the positioning relative to benchmarks.
Easy to monitor
The standardization of data and outputs favors the monitoring of the portfolio over time. The improvement or deterioration of ESG quality can be easily tracked.
Automated and systematic process
Once the underlying positions have been identified and processed through the system, data are aggregated and the report is automatically generated.
Easy to use
The information presented in the report allows investors to quickly spot critical ESG issues and to adapt the portfolio in consequence, or to start a dialogue with the asset manager.
Easy to compare
The report is published in a standardized format with identical output, independently of the asset class, region or investment style. It offers an easy comparison between portfolios.
Aggregation process
Several portfolios may be aggregated in a single report to offer a complete view of a global mandate. Similarly, a balanced portfolio can be broken down to generate a report for a specific asset class or region.
---
Q&A
You can send us an email with an Excel or CSV file containing all of your portfolio positions and the type of report you wish (Portfolio Check with detailed review or not). Before we proceed to the screening of your portfolio we will provide you with the cost and the expected position's coverage.
In addition to the one page Portfolio Check, we offer a portfolio review which provides detailed information about the portfolio holdings, such as the details of the largest positions exposed to serious controversies or the top 10 contributors to the final ESG grade.
Most stocks and bonds are covered if the issuer is in our database of 5'700 companies and government. Sustainable funds with direct holdings such as microfinance and real estate are also covered by our fund database. Collective investment vehicle such as funds or ETFs can be covered in the Portfolio Check if the underlying's positions are provided. For ETFs using passive investment exposure to well-known markets we may use our own ETF database to enhance the coverage of your portfolio.
---